Indonesian Classics Reinvented
At the very heart of the resort lies Rumari Restaurant. A gathering point for discerning world travellers, it is a place to revel in good company and even better food. A place to wonder in anticipation at the scent of spices carried on the air, and to gaze out over endless views of Jimbaran Bay and the surrounding jungle. The restaurant occupies the highest point on the property, and makes the most of its setting with a vast corner terrace custom-made for al fresco dining beneath a blaze of southern hemisphere stars. Inside, Balinese crafts are showcased in illuminated display cases.
The views and decor are both reasons to frequent Rumari, but the star of the show is and always will be the restaurant's exquisite cuisine. Executive Chef Gaetan Biesuz uses the freshest ingredients from the resort's own kitchen garden, and from local fishermen and farmers, composing authentic Indonesian dishes with a contemporary twist. Imagine richly spiced Beef Rendang curry served accompanied by fragrant coconut rice; or Asam Pedas risotto brought to life by the contrasting flavours of tamarind and ginger. Rumari Restaurant offers the most sumptuous a la carte breakfast.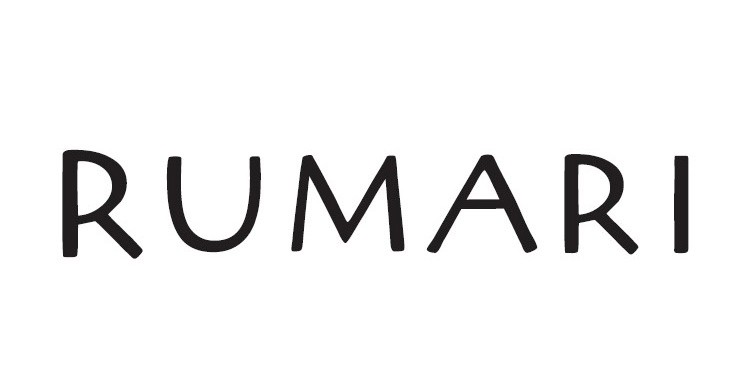 View Menu
Opening hours
Open Wednesday – Sunday
Noon – 10 pm
Dress Code: Casual Chic
Gentlemen are encouraged to wear collared shirts and trousers with appropriate footwear. Ladies may be dressed in dresses, skirts or trousers with appropriate footwear. Slip-ons and flip-flops are not permitted.
Book a table
Contact us
+62361 2015800
dining.bali@raffles.com