Progressive South East Asian Cuisine
Helmed by Chef Gaetan, his inspiration for Rumari started creating connections with like-minded trade partners from farmers to household producers, who are willing to deliver only the freshest ingredients throughout the Indonesian archipelago. The quest for perfection started by discovering the authenticity of bold flavors presented in a refined organic way. Rumari offers well-traveled connoisseurs and culinary aficionados a serene space that blends seamlessly heritage service and mesmerizing views over the Jimbaran Bay at the front and untouched nature at the side and is situated at one of the best hotels in bali.
Each unique creation on the menu is an introduction to the exotic corners of South East Asia and its culinary wonders, presented in contemporary style. We are a firm believer of the 80/20 Rule in creating Rumari's an outstanding menu, with fresh produce and other ingredients 80% sourced from the archipelago, while the remaining 20% are imported by necessity.
Our exclusive wine collection features over 250 labels, paying homage to some of the greatest classics as well as selections from independent winemakers around the globe. Encompassing unique passion and savoir-faire, we are proud to announce that Rumari at Raffles Bali has been appointed as the newest Krug Ambassade, the first ever in Indonesia and one amongst the selected few exclusive venues in the world. We also proudly earned the Wine Spectators 2022 "Award of Excellence". Rumari's thoughtfully curated collection, presents both quality and diversity in its selection of finest wines from around the world.
Rumari is an indelible fine dining experience patronized by culinary connoisseurs longing for sustainable and innovative cuisine. The essence of true hospitality.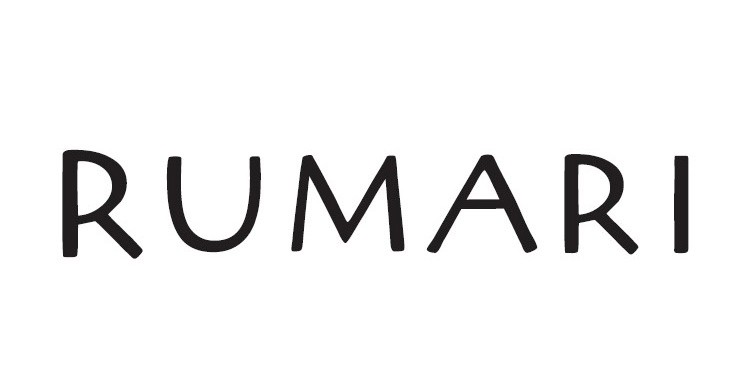 Opening hours
Open Monday to Saturday
6 pm – 10.00 pm
Dress Code: Casual Chic
Gentlemen are encouraged to wear collared shirts and trousers with appropriate footwear. Ladies may be dressed in dresses, skirts or trousers with appropriate footwear. Slip-ons and flip-flops are not permitted.
Book a table
Contact us
+62361 2015800
dining.bali@raffles.com