Indonesian Classics Reinvented
At the very heart of the resort lies Rumari Restaurant. A gathering point for discerning world travellers, it is a place to revel in good company and even better food. A place to wonder in anticipation at the scent of spices carried on the air, and to gaze out over endless views of Jimbaran Bay and the surrounding jungle. The restaurant occupies the highest point on the property, and makes the most of its setting with a vast corner terrace custom-made for al fresco dining beneath a blaze of southern hemisphere stars. Inside, Balinese crafts are showcased in illuminated display cases.
Encompassing the equally unique passion and savoir-faire, we are proud to announce that Rumari at Raffles Bali is appointed as the newest Krug Ambassade, the first ever in Indonesia and one amongst the selected few exclusive venues in the world. The achievement continues with earning Wine Spectators 2022 "Award of Excellence" given to Rumari that offer thoughtfully chosen lists, containing both quality and diverse selections that are compatible with the menu's style and pricing.
Perched on the highest point of Raffles Bali, the name 'Rumari' means the house of the sun and the full moon, a place of true celestial beauty right on the cusp of Jimbaran Bay. Led by Director of Culinary Chef Gaetan Biesuz, the restaurant presents archipelago finest dishes in contemporary style. Rumari's fine dining enthusiasts will be immersed in a setting that is nothing short of spectacular at any time of day or night on a gastronomy experience that will be among the best in the island.
The views and decor are both reasons to frequent Rumari, but the star of the show is and always will be the restaurant's exquisite cuisine. Our culinary team use the freshest ingredients from the resort's own kitchen garden, and from local fishermen and farmers, composing authentic Indonesian dishes with a contemporary twist. Imagine richly spiced Beef Rendang curry served accompanied by fragrant coconut rice; or Asam Pedas risotto brought to life by the contrasting flavours of tamarind and ginger. Rumari Restaurant offers the most sumptuous a la carte breakfast.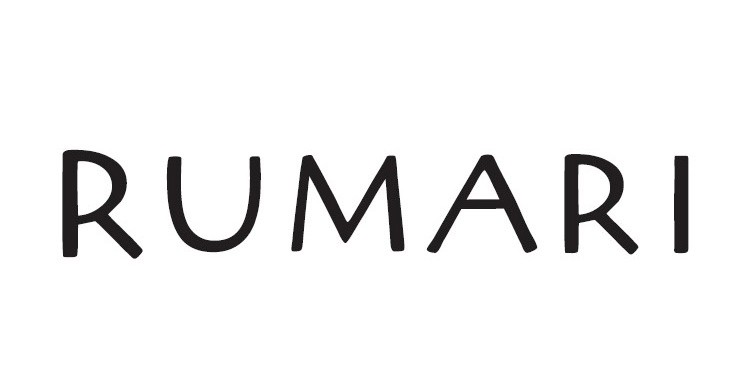 Opening hours
Open Monday to Saturday
6 pm – 10.00 pm
Dress Code: Casual Chic
Gentlemen are encouraged to wear collared shirts and trousers with appropriate footwear. Ladies may be dressed in dresses, skirts or trousers with appropriate footwear. Slip-ons and flip-flops are not permitted.
Book a table
Contact us
+62361 2015800
dining.bali@raffles.com